NCLI Diversity Scholarship Fund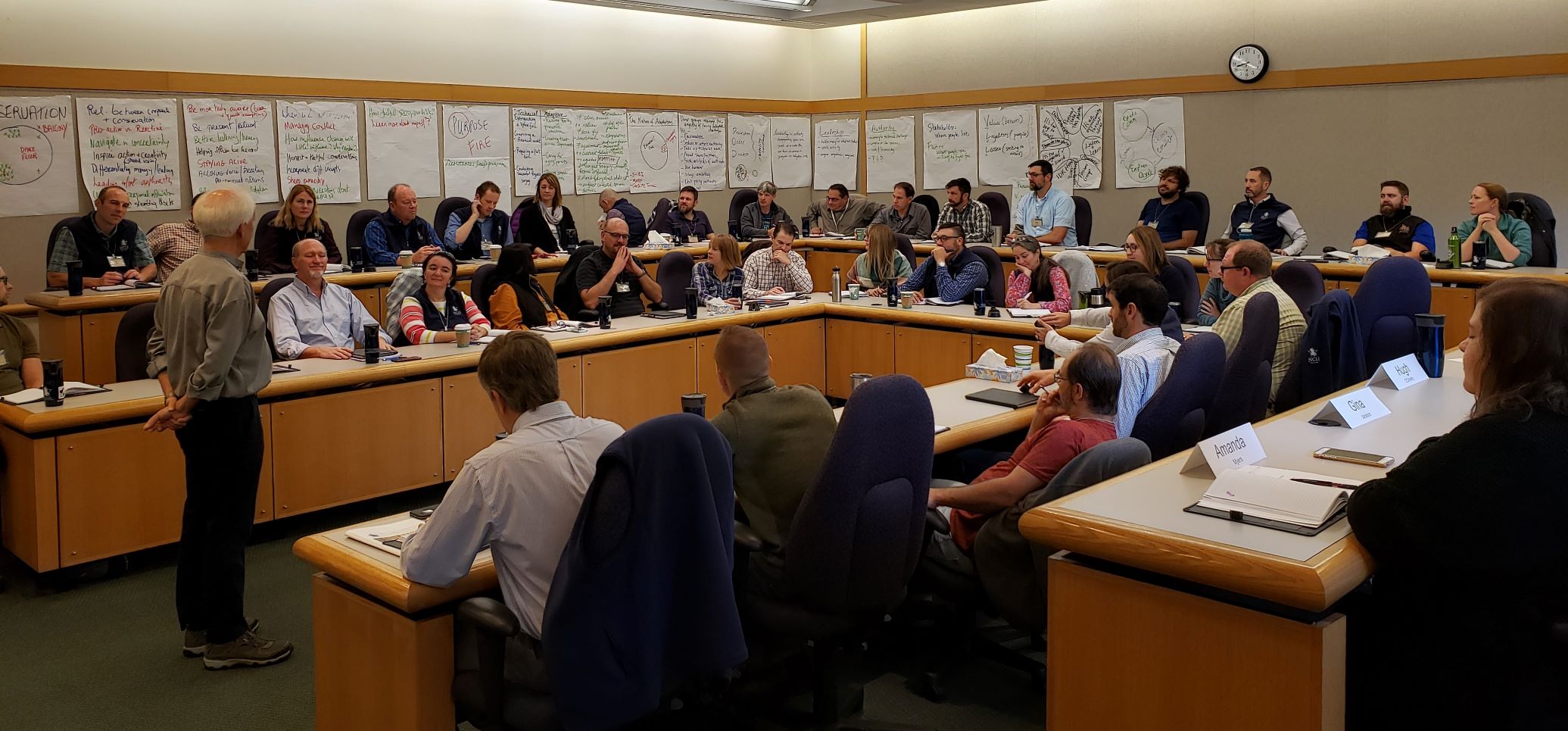 Cohort 14 prioritized diversity at NCLI as a key action item post residency. We had numerous discussions in both formal and informal settings about diversity at NCLI, at our organizations, as part of fish and wildlife undergraduate and graduate programs, and the broader conservation community in general. With clear funding, targeted outreach and clear support from NCLI, we believe we can start to create sustainable diversity in the NCLI program. This is only the first step in a process that will require engagement from the entire NCLI community. We invite you to join us in driving this change and helping us meet our first goal of fully funding 2 scholarships for Tribal agency participants in the 2022 NCLI program!
How You Can Support the NCLI Diversity Scholarship Fund:

Donations can be sent by check or securely online: Donate
If you are donating online, please choose "Diversity Scholarship Fund" from the drop-down menu.
If you are donating by check, please indicate in the "note" section that your contribution is specific to the Diversity Scholarship Fund.
Please send checks to:
National Conservation Leadership Institute
P.O. Box 503
Shepherdstown, WV 25443